McKinney Trusted Leader in Restoration and Clean-Up, Since 1976
24/7 Emergency Services
Pipe Leak Cleanup Services in McKinney
Pipe leaks, if left unchecked, can cause major property damage, including the growth of black mold. Dalworth Restoration Mckinney is the company to call if you have had water damage due to a broken pipe. Rapid action can reduce the extent of flooding and the cost of repairs. Our trained technicians will assess the situation, offer a free estimate, and then, with your permission, work directly with your insurance company to file a claim for any damages caused by pipe leaks or flood damage.
Dalworth Restoration Mckinney is the firm to call if you reside in Plano, Frisco, Denison, Gainesville, or any other city within our service area and need help with pipe leak cleanup or other water damage restoration services. Our cutting-edge tools and the team of highly trained experts allow us to offer first-rate work at competitive rates. For more information on water pipe break repair or any other services we do, please give Dalworth Restoration Mckinney a call at 903-459-7774 or contact us online.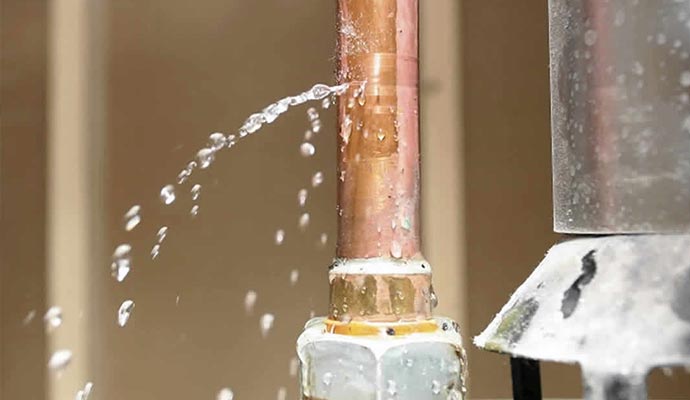 If you suspect a leak in your home's plumbing, where should you look?
Near plumbing fixtures and other appliances that require water, you need to look for wet patches or any other obvious evidence that there is a leak. Because leaking pipes can be concealed behind walls, you should also search for symptoms of a leak in other areas of your home, such as water stains or water damage in the ceilings, floors, and walls of your home. The restoration specialists at Dalworth Restoration Mckinney can assist you to find pipe leak damage in your home.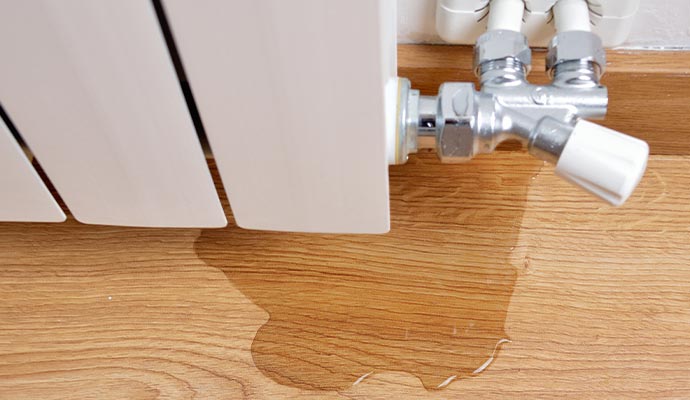 Why Dalworth Restoration Mckinney for Pipe Leak Cleanups?
The followings are some of the reasons why you should rely on our pipe leak clean-up services.
Inspections
Free estimates
24/7 emergency services
Professional customer services
family-owned business
Insurance assistance
Modern drying equipment
IICRC-certified restoration team
Nearly 50 years of experience in water damage restoration
Trust Dalworth Restoration Mckinney for Pipe Leak Clean-up
For prompt assistance with cleaning up a pipe leak, please call 903-459-7774 or contact us online at Dalworth Restoration Mckinney. We advise anybody in the Mckinney, TX area who experiences any kind of water damage to call our water damage restoration professionals immediately. As part of our restoration services, we will remove water, clean the area, dry it out, and remove excess moisture when a pipe bursts.