McKinney Trusted Leader in Restoration and Clean-Up, Since 1976
24/7 Emergency Services
Water Leak Under House in Murphy, Parker & Lavone
A water leak under the house is not quite an uncommon scenario but it is never expected. Sometimes you may run across such unforeseen problems in your daily lives that you do not expect. You must therefore seek instant professional assistance in the event of any sort of water damage problem, including a water leak under the house.
You can always count on Dalworth Restoration McKinney for water leak under house damage restoration in Era, Murphy, Lavon, and throughout our service area of McKinney, Texas. To schedule an appointment, call us at 903-459-7774 right away.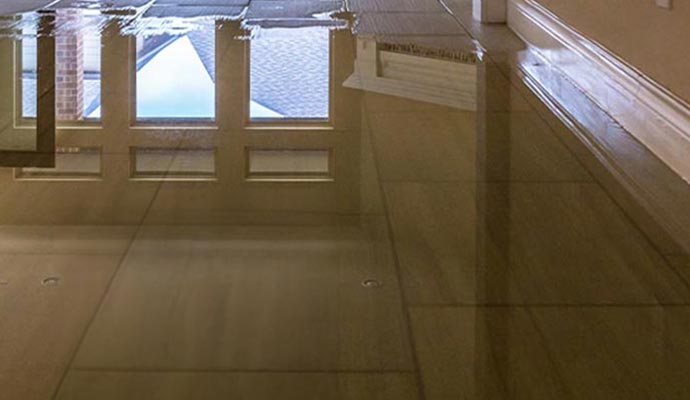 What Causes Water Leak Under House?
There can be multiple natural or manmade phenomena due to which water may start leaking under the home. Some of the most common causes are :
Leaking water in crawl space
Cracks inside the foundation
Moisture intrusion
Broken seals
Clogged water line
Corrosion in pipes
Deteriorated pipe joints
Uneven or high water pressure
Loose hoses or pipes
Temperature fluctuation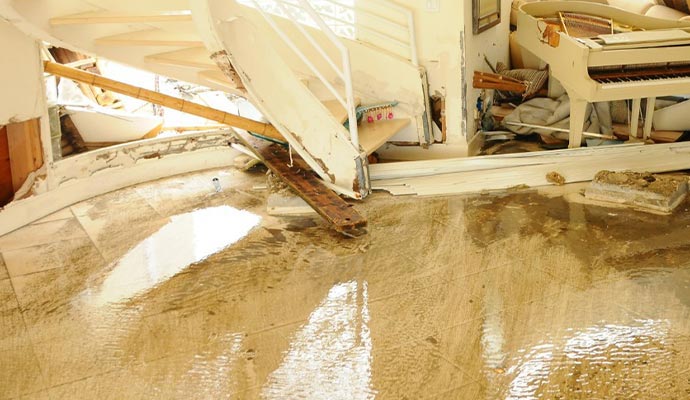 Why Should You Choose a Professional Service?
A professional restoration service like us can help you fix the damage efficiently. Apart from that we offer :
A specialized group of technicians
Aid with insurance claims
Chubb, Travelers, and Chartis affiliations
Certified IICRC personnel
24/7 emergency assistance
Restore Your Water Leak With Dalworth Restoration McKinney
So worry no more as Dalworth Restoration McKinney has got your back. If you live around Denison, Howe ,Prosper or anywhere within our broad range of service area, we can always assist you regarding any sort of restoration needs.
Call us right now at 903-459-7774 to get your under house water leak fixed. However, our professional service is not limited to water damage only as we also provide top-notch roof cleanup and mold remediation service as well.