McKinney Trusted Leader in Restoration and Clean-Up, Since 1976
24/7 Emergency Services
Disaster Restoration in McKinney & Frisco, Texas
Dalworth Restoration McKinney is the leader in professional disaster restoration in McKinney and nearby North Texas cities. Since 1976, we have been helping homeowners and commercial property owners recover from devastating natural disasters.
We assist customers in Plano, Frisco, Sherman, McKinney, Denison, Melissa, Prosper, and more cities in our North Texas service area. Whether for tornado, severe storms, wind, fire, flooding, or other disasters, we provide fast, efficient restoration. Call us today at 903-459-7774 or contact us online to consult with a Dalworth McKinney disaster restoration expert.
Begin Restoration Now!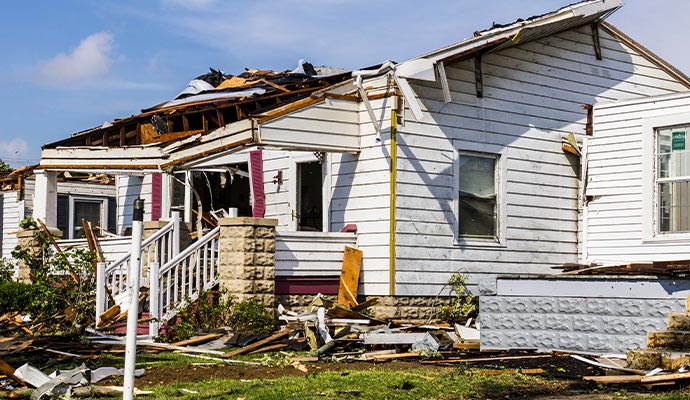 Our Disaster Restoration in Plano
The aftermath of floods, storms, earthquakes, and more disasters can be overwhelming. Faced with these challenges, you can rely on Dalworth Restoration McKinney to begin your disaster restoration process, damage cleanup, and recovery. We specialize in: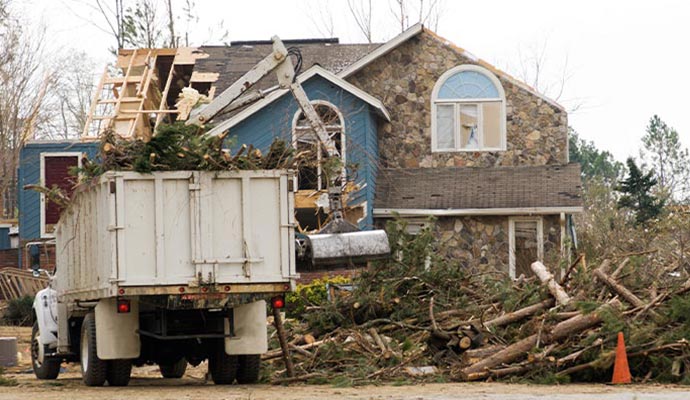 Our Post-Disaster Cleanup in Sherman
Storms and more natural disasters can leave behind havoc and destruction. For the restoration process to begin, timely disaster cleanup is necessary. Dalworth Restoration McKinney has the most reliable disaster cleanup for customers across North Texas after severe storms, tornadoes, and more. We safely remove storm debris, loose building material, and prepare your property for restoration and recovery.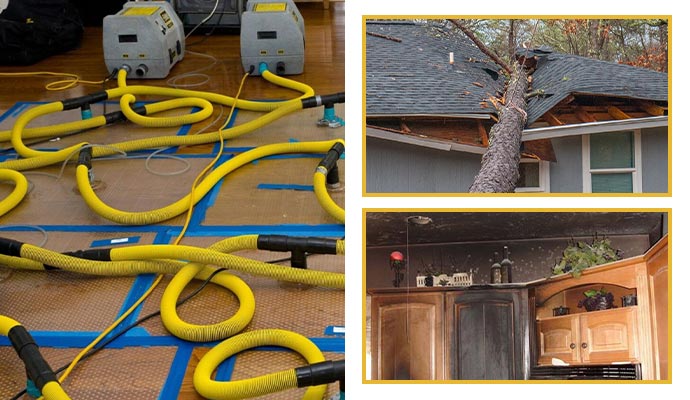 Why Choose Us For Disasters in Allen?
Dalworth Restoration McKinney has been the reliable disaster restoration provider across North Texas, Collin County, and Grayson County since 1976. Dalworth has been the proven leader in restoration and cleaning for nearly 50 years. We deliver the best results, timely service, total satisfaction, and the following:
Insurance claim assistance and coordination
24/7 emergency response
Bonded, licensed and insured restoration
Free inspections and estimates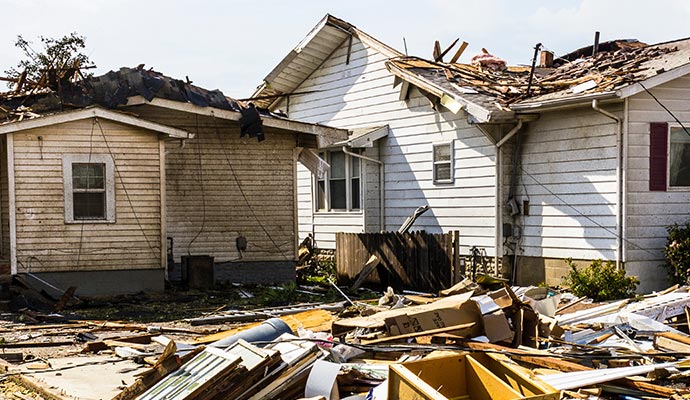 Total Disaster Restoration in Melissa
Dalworth Restoration McKinney provides complete disaster restoration for homeowners and business owners in Plano, Frisco, Sherman, Melissa, and more cities across North Texas. Turn to us for:
Structural, wall, ceiling, floor, etc., restoration
Home or commercial reconstruction
Personal contents, furniture, etc., restoration
Electronic device restoration
Trust Dalworth Restoration McKinney For Home or Business Disasters in Frisco
Dalworth Restoration McKinney is standing by 24/7 to help property owners recover from unfortunate disasters or tragedies. Our emergency team responds immediately to begin assessing your recovery needs. Call us at 903-459-7774 or contact us online to book an appointment with a Dalworth Restoration McKinney disaster cleanup specialist.