McKinney Trusted Leader in Restoration and Clean-Up, Since 1976
24/7 Emergency Services
24/7 Emergency Water & Fire Damage Restoration in Frisco, TX
Over 62,000+
Successful Restoration
Projects Completed
24/7 Emergency Services
Bonded, Licensed & Insured
Work Directly with All Insurance Companies
Free Estimates
Water & Fire Damage Restoration in Frisco, TX
Dalworth Restoration McKinney is a fully licensed and certified restoration company that has been serving Frisco and other service areas across McKinney for almost 50 years. If you are overwhelmed after a devastating disaster resulting in water damage, fire damage, or other structural damages, contact the top restoration company in Frisco, the highly skilled professionals at Dalworth Restoration McKinney.
Just give us a call at 903-459-7774 or click here to contact us online. We are your most professional, No. 1 solution for restoration services in Frisco.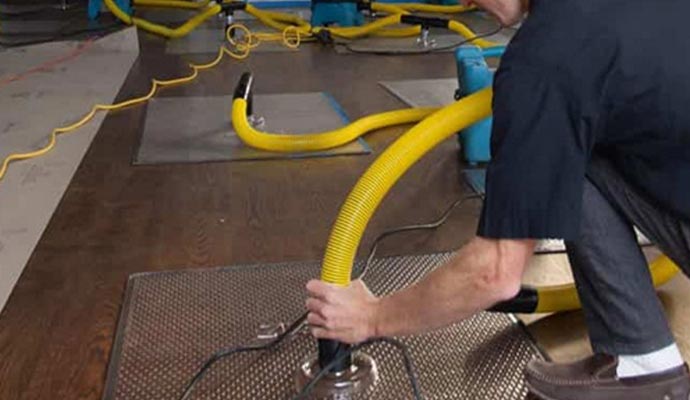 Dalworth McKinney is Frisco's Expert
Dalworth Restoration McKinney is dedicated to best results, service, and total customer satisfaction. We go above and beyond in our restoration efforts and expertise. We assist customers in Frisco with:
Turnkey services
Fast response and arrival times
24/7 emergency response
Insurance claim and billing assistance
Free, no-obligation estimates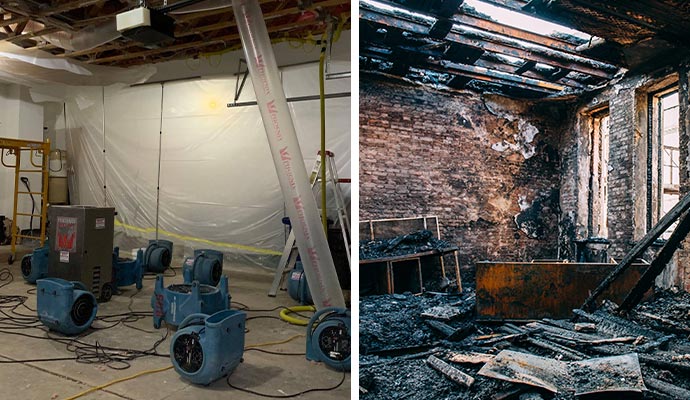 Reliable Restoration By Dalworth McKinney in Frisco & Collin County
We've built a proven reputation among our valued customers. We earned their trust in Frisco with the following:
Water damage restoration: We provide appliance leak cleanup, structural damage restoration, water pipe break restoration, sewage removal and cleanup, and much more.
Fire damage restoration: This restoration includes smoke and soot restoration, as well as smoke odor removal.
Storm damage restoration: Wind, rain, hail, tornadoes, winter storms, and more restoration are specialties.
Mold damage remediation: We test, clean up, remove, remediate, and prevent additional mold growth, as well as removing musty odors.
Trust Dalworth McKinney For Best, Most Reliable Restoration in Frisco, TX
At Dalworth Restoration McKinney, we're always ready to be at your service in Frisco and throughout our Plano and McKinney service area. We're a call away and available for 24/7 emergency response. Call us at 903-459-7774 or click here to schedule an appointment.