McKinney Trusted Leader in Restoration and Clean-Up, Since 1976
24/7 Emergency Services
Appliance Leak Cleanup & Damage Restoration in McKinney
People are dependent on modern electrical appliances to make their lives easier and make tasks more convenient. That includes tasks like washing clothes, washing dishes, heating water, and more. But a malfunctioning refrigerator, washing machine, water heater, AC unit, or dishwasher can create a mess that requires water damage restoration services from the experts at Dalworth Restoration McKinney.
Our IICRC-certified experts provide reliable appliance cleanup & damage restoration services in McKinney, Allen, Plano, and other cities within our service area in Collin County & Grayson County. Even a small leak in an appliance that contains water can damage wall structures, wood floors, furniture, and more. It can trigger mold growth. To stop these concerns, call 903-459-7774 for more information or a free estimate. You can also click here to schedule services in Anna, Sherman, Denison, or Prosper.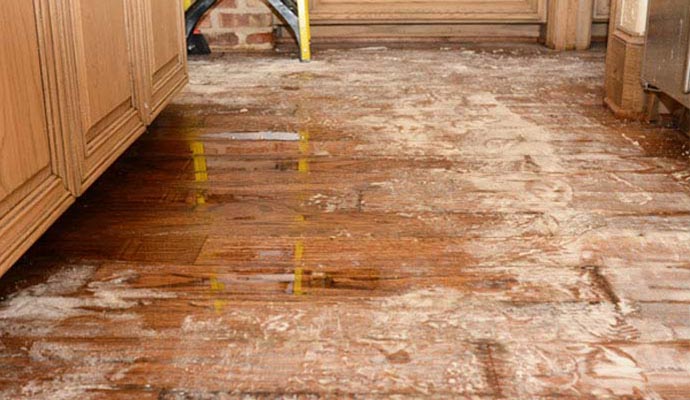 Professional Clean-Up and Restoration for Appliance Leaks
When you spot an appliance leak in your home or office, your first move should be turning off the power. After that, contact the proven professionals at Dalworth Restoration McKinney. We will drain the water, dry the wet area, and restore the damage ASAP. Our crews have decades of experience in the restoration industry and know how to handle any restoration situation related to a water leak from the refrigerator, washing machine, water heater, AC unit, garbage disposal, dishwasher, or another appliance.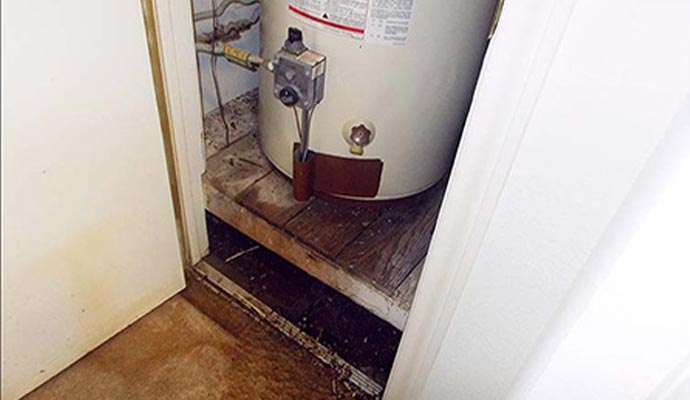 Services by Dalworth Restoration McKinney
Dalworth Restoration McKinney provides stellar restoration services. In addition to appliance leak restoration, we offer: