McKinney Trusted Leader in Restoration and Clean-Up, Since 1976
24/7 Emergency Services
Water and Fire Damage Restoration in Melissa, TX
Over 62,000+
Successful Restoration
Projects Completed
24/7 Emergency Services
Bonded, Licensed & Insured
Work Directly with All Insurance Companies
Free Estimates
Dalworth Restoration McKinney is a fully licensed and certified restoration company that has been serving Melissa and other service areas across McKinney for half a century. If you are overwhelmed after a devastating disaster resulting in water damage, fire damage, or other structural damages, contact the top restoration company in Melissa, the highly skilled professionals at Dalworth Restoration McKinney.
Just give us a call at 903-459-7774 or click here to contact us online. We are your most professional, No. 1 solution for restoration services in Melissa.
Water & Fire Damage Restoration in Melissa
For the best water or fire damage restoration for your home or office in Melissa and other cities throughout the Collin County area, there is only one name you need to remember: Dalworth Restoration McKinney. Our crews provide exceptional service for homeowners and business owners, and have done so for almost 50 years. Some popular services we offer in Melissa include: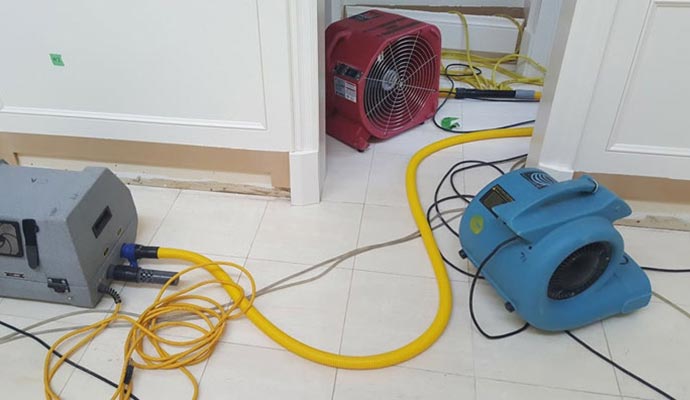 Our Restoration Equipment in Melissa
At Dalworth Restoration McKinney, we utilize the following superior restoration equipment for customers in Melissa:
Drying equipment: Our industrial-capacity drying equipment is used to eliminate excess moisture and remove water.
Emergency water restoration: Our emergency water restoration equipment extracts standing water during cleanup.
Large-loss equipment: For floods, fires, severe storms and more disasters, our large-loss equipment helps return clients' properties to full function and habitability ASAP.
Winter weather repair and restoration: During harsh winters water damage from burst or frozen pipes can be particularly tedious. We use specific, winter-weather industrial tools during these times to undergo repairs, cleanup, etc., during freezing conditions.
Trust Dalworth McKinney For Best, Most Reliable Restoration in Melissa, TX
At Dalworth Restoration McKinney, we're always ready to be at your service in Melissa, Denison, Sherman, and throughout our Plano and McKinney service area. We're a call away and available for 24/7 emergency response. Call us at 903-459-7774 or click here to schedule an appointment.