McKinney Trusted Leader in Restoration and Clean-Up, Since 1976
24/7 Emergency Services
Broken Pipe Repair & Replacement in McKinney & Sherman, TX
A broken pipe is one of the most common and bothersome problems for homeowners because it makes your daily tasks more difficult and causes a mess in the house. But a timely repair by a professional can handle the situation. Water-related functions of your home can be resumed immediately with the help of Dalworth Restoration McKinney's professionals.
Homeowners or business owners of McKinney, Sherman, Allen, Plano, and other cities within our service area can be benefited from our best and industry-standard repair and replacement services for broken pipes. If you need emergency pipe repair or replacement, contact our trained professionals. Call 903-459-7774 to learn more about our services.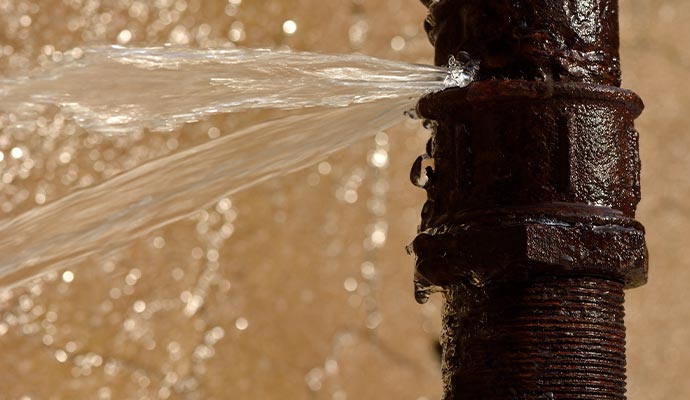 Benefits of Broken Pipe Repair
A repair is a reasonable option for small pipe damage or cracks. Some benefits of broken pipe repair are given below:
It has no negative impact on your property
It's an option for a quick, temporary or short-term solution
It is less expensive because it required less time to be fixed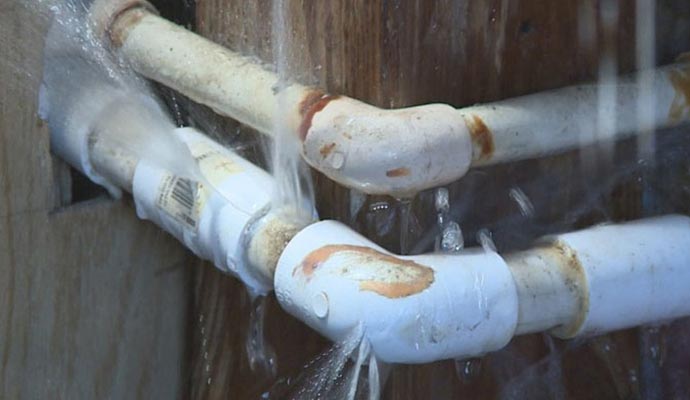 Why Choose Replacement Over Repair?
People typically prefer pipe replacement over repair as a permanent or long-term solution and for safety reasons. This is due to the fact that broken pipes can pose a health risk in addition to damaging your home or business.
There is a risk that mold, rust, and other contaminants can get into your water through broken pipes. Moreover, standing water can damage your structure, property, etc.
Apart from this, there is a huge possibility of problems like leaking pipes after repairing the broken pipes. That is why replacement is far better than repairing and it lasts longer.
Contact Us for Pipe Repair or Replacement
Do you require assistance repairing or replacing a burst pipe? Let Dalworth Restoration McKinney fix your broken pipes immediately. Our experts are well-trained and have years of hand on experience. We use advanced and modern equipment to serve you with the best services possible.
We can also help you with any water damage problem like appliance leak cleanup, roof leak restoration, plumbing leak restoration, etc. To schedule an appointment, call 903-459-7774, or click here to know more.