McKinney Trusted Leader in Restoration and Clean-Up, Since 1976
24/7 Emergency Services
Smoke Odor Removal in McKinney, Allen, Plano, & Frisco
Smoke odors are challenging to eliminate from your home or office because they get deeply embedded in walls, surfaces, furniture, clothing, and more. The longer they stay around, the more they can trigger allergies and other health concerns. For the best smoke odor removal services that will stand the test of time at your property in Collin County or Grayson County, turn to the IICRC-certified technicians from Dalworth Restoration McKinney.
Our crews have spent almost 50 years restoring homes, offices, and commercial buildings in McKinney, Allen, Plano, Frisco, Melissa, and other cities within our service area. We handle all types of fire damage restoration services, including smoke & soot restoration and smoke odor removal. To learn more about our services and our talented technicians, call us at 903-459-7774 and receive a free estimate. You can also click here to schedule a reservation online at your home or office in Prosper, Denison, Celina, Anna, or Sherman.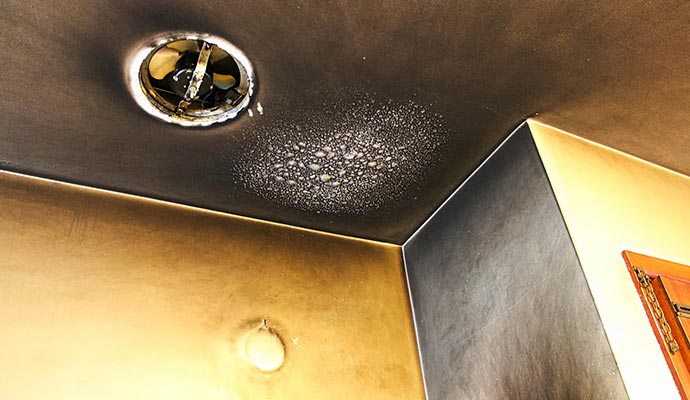 Smoke Odor Removal for Homes, Offices, & More in Prosper, TX
Fire damage can happen anywhere without warning. Long after the flames are out, smoky odors will still be present. Using proprietary equipment and professional training, our crew will:
Deeply clean impacted areas
Remove all smoke odors
Improve the indoor air quality
Eliminate odor effectively
Restore all damages
Prevent health risks
In addition to smoke odor removal, our restoration service providers wash all clothing, replace curtains & drapes, and clean window blinds for customers in Collin & Grayson counties.
Let Us Remove Smoke Odors in Melissa, McKinney, Celina, & Anna
Dalworth Restoration McKinney is a reliable name for restoration services. Whether you need fire damage restoration, smoke & soot restoration, smoke odor removal, or something else, our crews stand ready to step up and help on a 24/7/365 basis. We are just one call away! When you need us in Sachse, Wylie, or Murphy, call us at 903-459-7774 or click here to get started with a reservation for services ASAP at your home or office today.