McKinney Trusted Leader in Restoration and Clean-Up, Since 1976
24/7 Emergency Services
Water, Fire Damage Restoration & Mold Remediation in Fairview
After a disastrous event like water damage, fire incidents, or mold issues that pose a threat to your home's infrastructure, as a homeowner, your best course of action is to call in the experts. Undoubtedly, your prime priority would be to avoid troublesome situations like dampness, leakage, bad odor, or other issues that cause damage to your home. Meanwhile, Dalworth Restoration McKinney is available in your city, Fairview to give you peace of mind.
We are in the restoration industry with over 5 decades of professional experience and can help restore your home back to its previous look and firm state through our detailed restoration services.
So whenever your home faces any damage and needs proper restoration, don't wait! Dial 903-459-7774 right away. You can also click here to set an appointment for quick and advanced restoration services.
Restoration Services Provided by Dalworth Restoration McKinney
Our company offers a vast range of restoration services that include: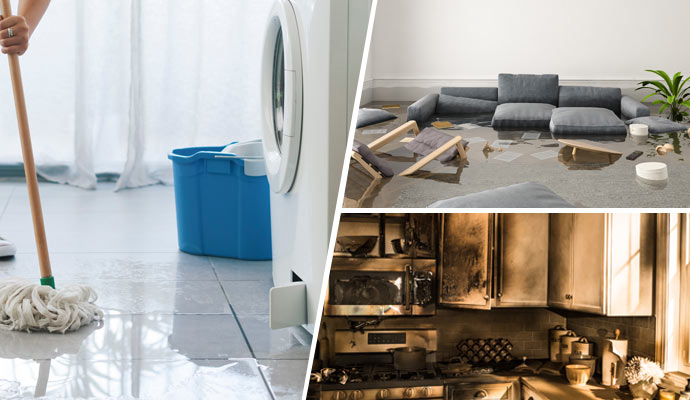 Get Back the Integrity of Your Home
When it comes to customer satisfaction and service quality, Dalworth Restoration McKinney doesn't give it a chance to compromise your trust. You provide a free estimate to know the condition of your home first. Feel free to call us today at 903-459-7774 anytime as we are available 24/7. You can also send us an online service request by clicking here.