McKinney Trusted Leader in Restoration and Clean-Up, Since 1976
24/7 Emergency Services
Restore Mold Damage from Water Leak in McKinney
Molds are hazardous substances that can grow inside your place because of high humidity, moisture or unwanted water contact. Water leaked from plumbing water leaks can be responsible for molds as well. In order to get your molds cured or remediated, proper actions by trained professionals are necessary before the mold situation becomes too severe for the well-being of your entire house.
Dalworth Restoration McKinney provides mold damage restoration services in McKinney, Allen, Plano & our other services areas. To get your residence or workplace free from health hazards caused by molds, call us now at 903-459-7774 or contact us online to consult our experts!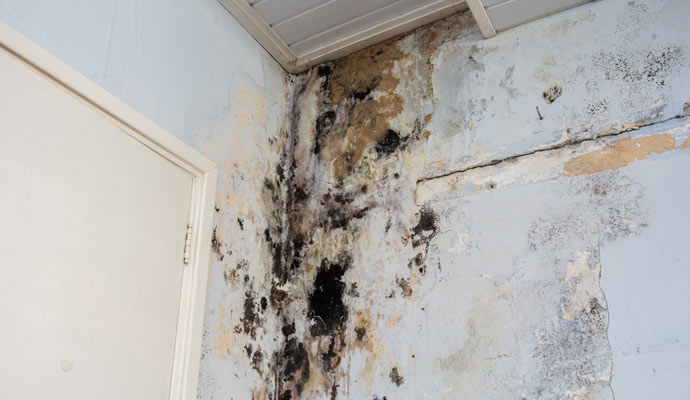 Get Your Plumbing Leaks Cleaned Up to Prevent Molds
Plumbing leaks can cause to spread of a lot of water and result in water damage such as molds. To prevent molds, cleaning up the water is the first priority. After that comes restoring the water damage. In any situation like this, acting before it gets too late is very important.
If the water stays too long on your wooden floors, the mold situation can worsen so much that it would take a lot of trouble to get rid of them. Our technicians are capable of providing both of these services to meet your demands.
Contact Our Technicians for the Best Results!
Whether you are looking for technicians who will clean up floor water to prevent water damage or experts to restore mold damage caused by water contact, we have solutions for each and every one of these situations. The restoration experts from Dalworth Restoration McKinney are trained to deal with molds and all sorts of water damage caused by plumbing leaks. With the right equipment, they will always thrive to bring the best results on your behalf.
Our services are always available in areas like McKinney, Allen & Plano. Call us now at 903-459-7774 or contact us online to learn more about our services!