McKinney Trusted Leader in Restoration and Clean-Up, Since 1976
24/7 Emergency Services
Water, Fire & Storm Damage Restoration in Gordonville
When a sudden water line break, plumbing issue, fire incident, heavy rain, or windy storm causes devastating damage, professional restoration services can help. Dalworth Restoration McKinney provides exceptional restoration services for water, fire, and storm-related storm-related issues in Gordonville and surrounding areas.
Rest assured that our IICRC-certified technicians have extensive experience and expertise in restoring damaged property to its pre-damage state. Whether you require assistance with water, fire, or storm-damaged restoration services, we are always here to help. Dial 903-459-7774 or click here to learn more about our services.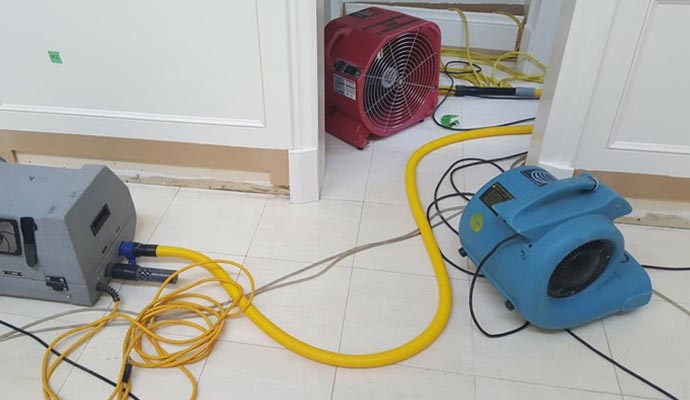 Our Complete Water and Fire Damage Restoration
Dalworth Restoration McKinney has been a leader in the restoration industry in Gordonville since 1976. We understand the severity of water damage and the importance of addressing and restoring it promptly. Our process includes assessing the damage, removing water thoroughly, cleaning the affected area, drying it, and adequately disinfecting it. Once complete, we restore the damaged property to its original state.
If your property has suffered fire damage, we take swift action to prevent further harm. Our team removes all traces of smoke and soot, eliminates smoke odor, and thoroughly cleans the affected area. Our professional cleaning and restoration services can help improve your indoor air quality.
Let Us Restore Your Storm Damaged Property in Gordonville
Severe storms can cause significant damage to your home or workplace. At Dalworth Restoration McKinney, we understand the urgency of such situations and provide prompt assistance for property restoration. Our services minimize restoration costs through timely repairs and restore your property to its original condition.
If you require help restoring damages caused by water, fire, or storms, dial for assistance or click here to schedule a consultation.