McKinney Trusted Leader in Restoration and Clean-Up, Since 1976
24/7 Emergency Services
Over 62,000+
Successful Restoration
Projects Completed
24/7 Emergency Services
Bonded, Licensed & Insured
Work Directly with All Insurance Companies
Free Estimates
Water & Fire Damage Restoration in Lavon
To get the best restoration-related services at your home or office in Lavon and other cities throughout the Collin County area, there is only one name you need to remember: Dalworth Restoration McKinney. Our crews provide stellar services for homeowners & business owners and have done so for almost 50 years. Some popular services we offer in Lavon include: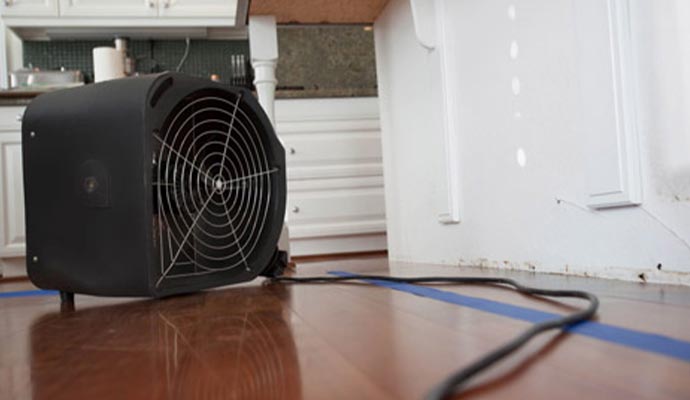 Water & Fire Damage Restoration Services in Lavon, TX
Accidents can happen anytime especially water-related accidents which cause immense damage to our residential and commercial space. This is the exact reason why you need a highly efficient restoration service provider to get your damaged properties restored.
If you live in Lavon, we Dalworth Restoration McKinney have got you covered. For any sort of water damage, we have the expertise to restore your your property in such a way that it looks as if no damage happened at all. Call us at 903-459-7774  to get your service booked right away.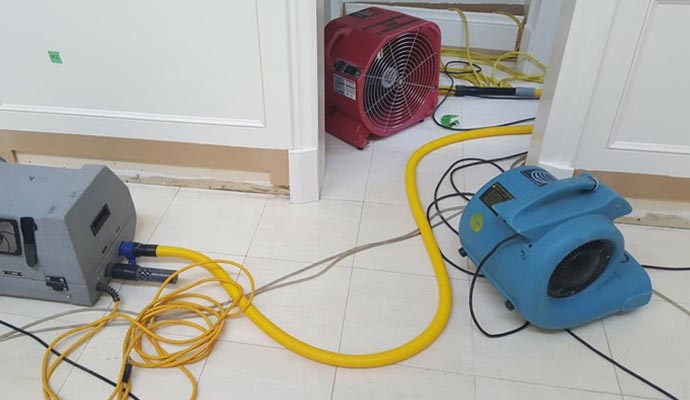 Our Top Water Damage Services
As your trusted and most reliable service provider we offer a wide range of restoration services. Some of our top water damage services are :
Water pipe break
Flood damage
Sewage removal & cleanup
Roof leaks
Plumbing overflow cleanup
water leak under house
Tile and grout water damage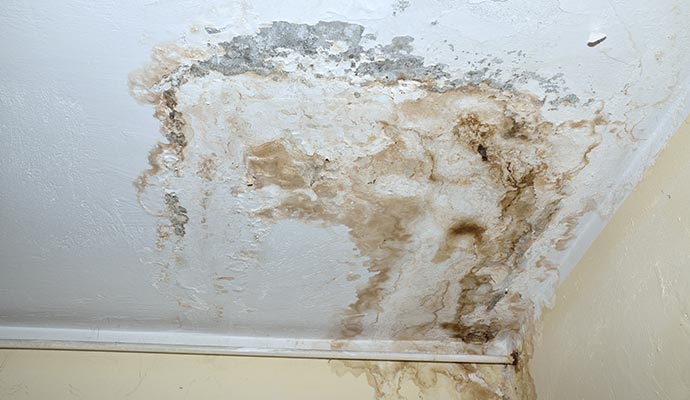 Perks of Choosing Dalworth Restoration
Dalworth Restoration boasts nearly 50 years of experience in the field of damage restoration services, along with the essential certifications that guarantee the highest level of customer satisfaction. Here are the reasons why you should consider choosing us:
Affiliations with Chubb, Travelers, and Chartis
Insurance claim assistance
24/7 efficient service
Restoration Renegades membership
IICRC-certification
Rely On Our Professional Restoration Service
Since 1976, we have been dedicated to providing Lavon with top-notch restoration services, and we hold firm in our belief that we won't let you down. Whether it's water damage restoration or fire damage restoration, our certified crew is committed to getting the job done right.
So, place your trust in us and feel free to call us at 903-459-7774 for more information about our restoration services. Our highly experienced crew of technicians will be in your doorstep in no time.