McKinney Trusted Leader in Restoration and Clean-Up, Since 1976
24/7 Emergency Services
24/7 Emergency Water & Fire Damage Restoration in McKinney, TX
Over 62,000+
Successful Restoration
Projects Completed
24/7 Emergency Services
Bonded, Licensed & Insured
Work Directly with All Insurance Companies
Free Estimates
Water Damage & Fire Damage Restoration in McKinney
Water and fire damage are common phenomena nowadays. Anytime windy storm, heavy rain, or flood can cause water damage to your house. Sudden water damage makes your house a mess and leads to other additional damages like wood floor damage, structural damage, or helps mold growth. Only immediate action can reduce those damages.
Suddenly one can face fire incidents for not turning off the gas stove or maybe a short circuit of electric wire connections. It leaves black stains, soots and causes unusual odor everywhere, and reduces indoor air quality. That's why after any fire incident, one should take the necessary steps to avoid additional damages. 
Dalworth Restoration McKinney has proved itself as the best restoration service provider. We have been assisting our clients in McKinney with water and fire damage restoration services for a long. Simply call 903-459-7774 or click here for more information.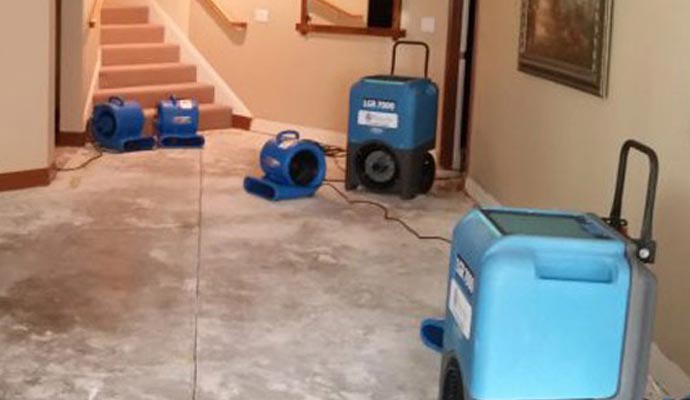 Other Services at Dalworth Restoration McKinney
When a storm or disaster strikes your property, you face several problems like broken windows, doors, roofs, water damage, etc. It makes your home uninhabitable and your workplace ineffective. Our professional restorers can help restore your storm-damaged home or office and return it to its pre-damaged condition.
With the slightest presence of water, mold spores begin to grow. It leaves a dark, black stain on the wall or where it grows and damages the structure. At the same time, it causes health problems like allergies, breathing problems, nasal congestion, headaches, etc. We can assist you with professional mold remediation services and we'll remove it from its source so that it can't be back anymore.
Get the Best Restoration Services from Dalworth Restoration McKinney!
If you live in McKinney and need the most efficient and effective water and fire damage restoration services, then you are in the right place. Our IICRC-certified experts have years of hand on experience in those sectors. Using cutting-edge tools and methods we'll restore your property as it was. Call 903-459-7774 to take services from us or click here to set an appointment.