McKinney Trusted Leader in Restoration and Clean-Up, Since 1976
24/7 Emergency Services
Insulation Replacement in McKinney, Texas
A fire incident itself is a hazard and may bring several disturbances afterward. It's possible that there are still some issues even after you've fixed the affected areas. You definitely don't want your home to face any kind of disaster. So, if there's a fire disaster that took place on your property, replacing the insulation can be a wise decision. Because the smoke and soot can harm the insulation significantly and compromise temperature management indoors.
Dalworth Restoration McKinney has been providing professional services like insulation replacement and other fire damage restoration services across Frisco, Denison, Plano, Sherman, and other service areas since 1976 with a reputation and trust. We're a family-owned company that is 24/7/365 available to respond to your emergency call with a well-trained IICRC-certified restoration team.
Feel free to call us at 903-459-7774 to set an appointment today. Or, click here to send us a service request online. We take no charges for estimation.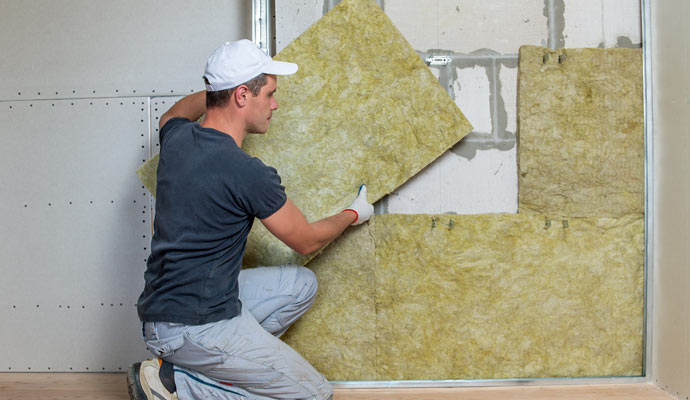 Benefits of Insulation Replacement
Insulation replacement is not only about keeping the environment comfortable in winter and summer but also-
Restores indoor air quality
Improves energy efficiency
Prevents pests from growing
You can rely on Dalworth Restoration McKinney's skilled and experienced technicians who can ensure each and every benefit for you by securing your health, saving extra energy bills, or repairing costs and peace of mind. Be it smoke soot restoration, smoke odor removal, air duct smoke removal, or board-up service we are always aware of 100% customer satisfaction and perform each task with sincerity and professionalism.