McKinney Trusted Leader in Restoration and Clean-Up, Since 1976
24/7 Emergency Services
Toilet Overflow cleanup in McKinney & Sherman, TX
An overflowing toilet is caused by a clogged or blocked drain that prevents a proper flush. When you face this type of situation, it could become stressful. At the same time, it may also cause devastating unseen damage to the structure of your home and make a mess out of it. No need to worry. Dalworth Restoration McKinney's IICRC-certified technicians can help you at that moment.
Since 1976, our technicians have been providing industry-standard toilet overflow cleanup services along with flood water damage restoration in McKinney, Sherman, Plano, Allen, and other cities within our service area. Contact 903-459-7774 to get superior toilet overflow cleanup service or click here to know more.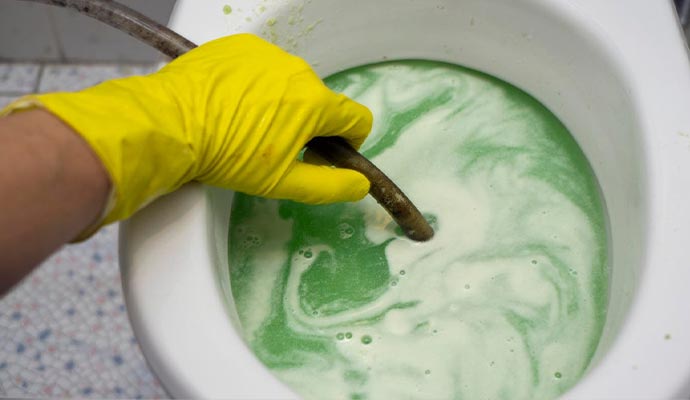 Common Causes of Toilet Overflow
There are typically some reasons for a toilet to overflow. Such as-
Clogged Pipes
Blocked vents
Sewage or plumbing issue
The septic tank is filled
What to do After a Toilet Overflow?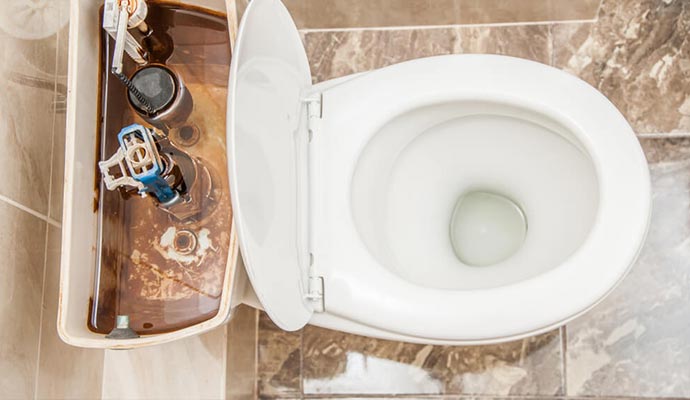 Right after facing the toilet overflow issue, try to do the following things to minimize further damage as water can cause mold, mildew, and rot to spread through the wood, drywall, and insulation.
Don't flush anymore
Turn off the water supply
Remove excess water as much as possible
Then call Dalworth Restoration McKinney without any delay. Our crews will reach out to you ASAP and find the source of the problem, fix the problem, clean up all water, and restore your toilet as it was. You should consult our professionals as we follow all safety measures to get the job done. We can identify the source quickly and fix that issue immediately and professionally. We can also give you some tips to prevent this issue.